---
Aim of RE in Sixth Form
Students can opt to take philosophy and ethics at A level (please see RE subject page).
In addition, we meet our statutory obligation to provide religious education for post 16 students through a bespoke RE programme delivered during tutor period as well through two conferences.
Teaching therefore should equip pupils with systematic knowledge and understanding of a range of religions and worldviews, enabling them to develop their ideas, values and identities. It should develop in pupils an aptitude for dialogue so that they can participate positively in our society with its diverse religions and worldviews. Pupils should gain and deploy the skills needed to understand, interpret and evaluate texts, sources of wisdom and authority and other evidence.
Know a range of religions and worldviews
Express ideas and insights about the nature and impact of religions and worldviews
Gain and deploy skills
What skills will students gain:
Knowledge
Application
Analytical and evaluative skills
Reflection
Empathy
Collaboration
Spiritual, Moral, Social and Cultural understanding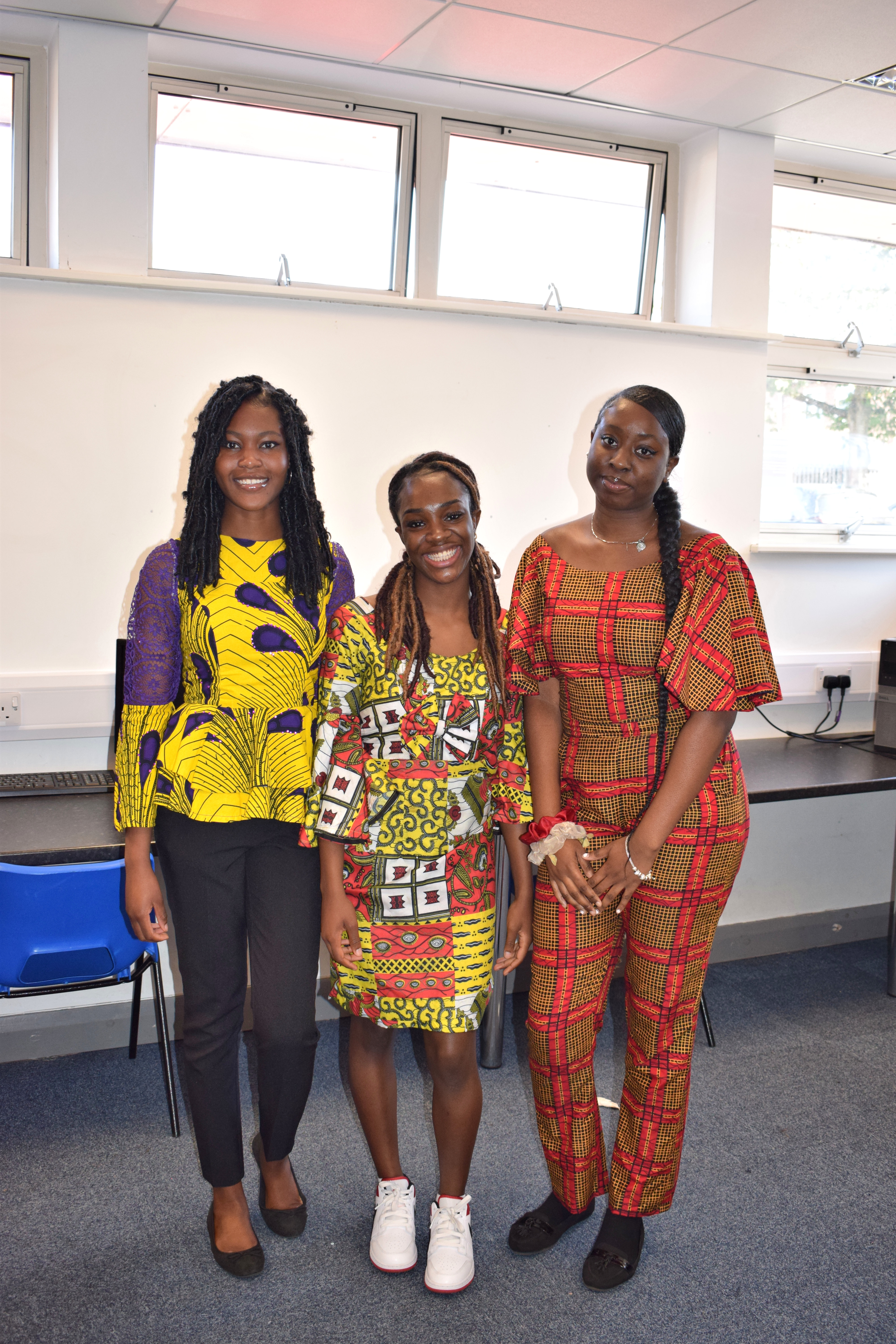 Sixth Form RE Conference
Year 12: That's a Good Argument. Equips students with the skills to assess and construct sound arguments relating to the (non)existence of God; such skills are vitally important in the promotion of respect and tolerance in a country of many different faiths and beliefs.
Year 13: Ethics in an Age of Science. Explores the issue of genetic testing in criminal prosecutions. By focusing on a landmark case study, students explore how such initiatives derive from a particular worldview that challenges the cornerstone principle of individual liberty in our current rule of law.
"Our vision…is worked out theologically and educationally through four basic elements which permeate our vision for education…[the first of these is:] 'wisdom'". (Church of England Vision for Education, Executive Summary)
"The fear of the LORD is the beginning of wisdom, and knowledge of the Holy One is understanding." (Proverbs 9:10)